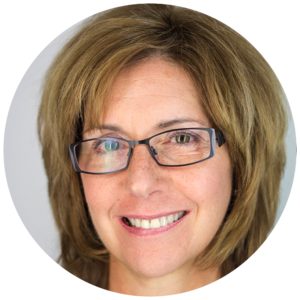 We are so fortunate to have our very own communications expert, Tracey Wimperly, featured in a recent Business in Vancouver article. Here is what Tracey had to say about how to effectively communicate significant changes throughout an organization. 
You can view the full BIV article originally published here.
---
When organizations impose change on employees, they are taken out of their comfort zones and experience a gamut of emotions ranging from curiosity and suspicion to fear. People struggle with change when they feel controlled and have no say in changes that affect them. What they need is information to sort through their thoughts and emotions.
Organizations that manage change successfully recognize that they need their employees to help get them from the current state to the future, envisioned state. And they know that employees won't jump aboard the change train until they have answers to these critical questions: what does all of this mean to me, how is the change going to affect my life and will I have any opportunity to influence decisions?
A change communication strategy spells out the approach and methods that will be used to ensure employees are aware of and understand the change. The plan defines such elements as key messages, who has responsibility for delivering what messages, and what communication channels should be used.
Communicating change is a leadership responsibility (tweet this quote): it cannot be delegated. Senior management must use their power to convey a sense of purpose, energy and direction. They must motivate and inspire employees to trust them as they ask them to step into the unknown.
Supervisors have a vital role in communicating change, too. All research shows that employees prefer to hear about changes from their immediate supervisor. The line manager is the person to whom the employee will turn to "shorten the line of sight" between the change initiative and what it means to the team and them personally.
A change communication plan isn't the only ingredient needed to guarantee successful change, but the lack of one will almost certainly guarantee failure.
If you enjoyed this post you can
2) Share This post on Facebook
3) Share your thoughts on this post with a comment below!